Rise Up Times
Really we can see that most of today's problems are not dependent on some "miraculous" scientific breakthrough or more economic growth, but rather on taking full cognizance and internalizing that species nature of ours and acting in consequence.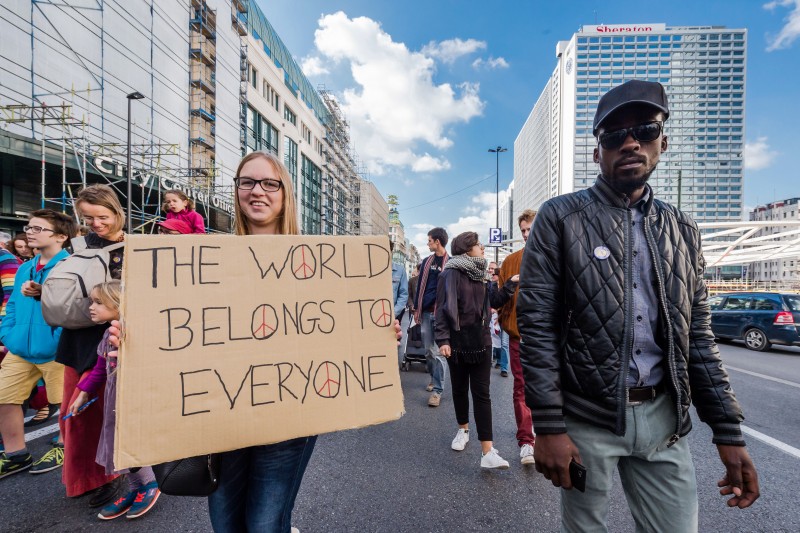 I think almost all of us, progressive and otherwise, are conscious that we live in a strange and special era. "The best of times and the worst of times" … yada yada; not "evil" like the 1930s, but strange, dysfunctional, unstable, unpredictable and of a sinister syncopation.
How could we define it?
I would define this time we live in as "the end of the post-Cold-War," the end of one thing, without the new thing being yet apparent.
To understand this concept it helps to be rather old. I was 45 when the Berlin Wall went down in 1989 and the…
View original post 1,171 more words