Uprootedpalestinians's Blog
Batool Ali is six years old, though you would never guess that from her huge, haunted eyes and emaciated frame. Ribs jutting out over her distended belly, Batool weighs less than 16 kilograms (35 pounds). She is one of nearly half a million children in Yemen suffering from severe malnutrition.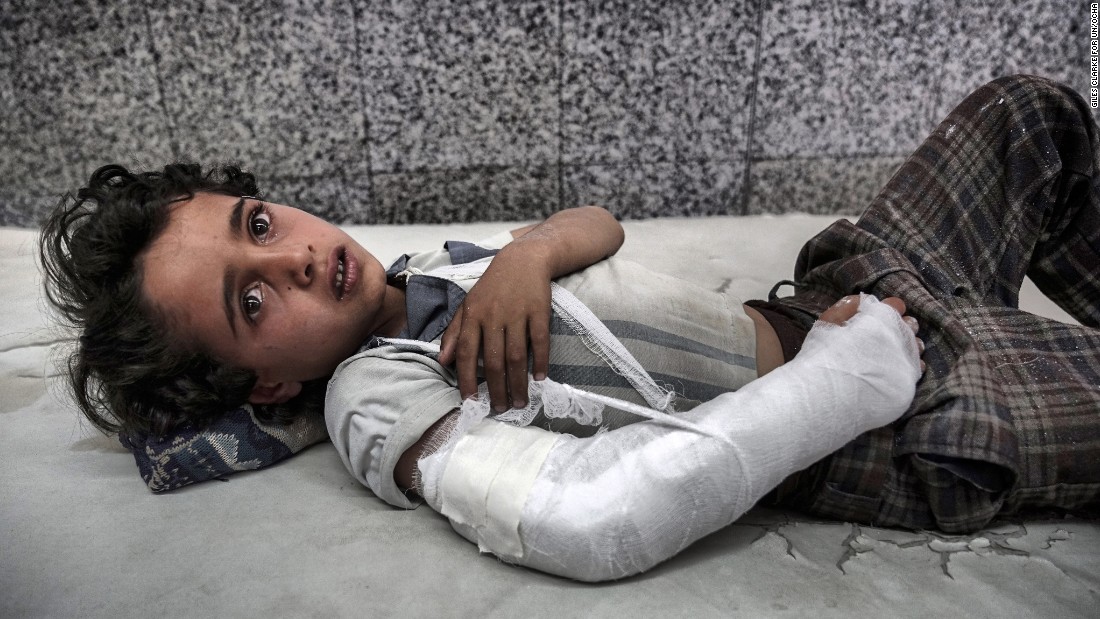 Posted June 24, 2017
The views expressed in this article are solely those of the author and do not necessarily reflect the opinions of Information Clearing House.
Click forSpanish, German, Dutch, Danish, French, translation- Note- Translation may take a moment to load.