In Saner Thought
If you prefer Happy Holidays…..or even Seasons Greetings……I do not subscribed to the tacky situation that there is a War On Christmas……there is NO war….just a pile of hate and distrust…..and people trying to be the center of attention….a silly made up story.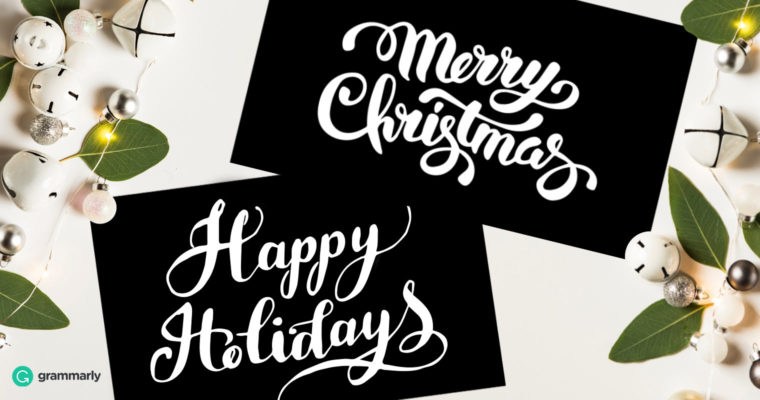 This will be my only post for the day for I am off to my daughter's house for food and good cheer.
But before I go I would like to drop some history on you (you knew I could not let it go without some history, right?)
So what do you know of Santa Claus?  Wheres did it all begin?
Santa Claus will soon be coming to town, bringing gifts to children.

Santa has several aliases, depending on the part of the world you live in. The English call him Father Christmas, the French know him as Père Noël, and Kris Kringle seems be a version of…
View original post 208 more words