The Free
by Peter O'Dowd and Allison Hagan AT Here and Now shared with thanks
Legislation that decriminalizes the possession of all illegal drugs in Oregon is now in effect.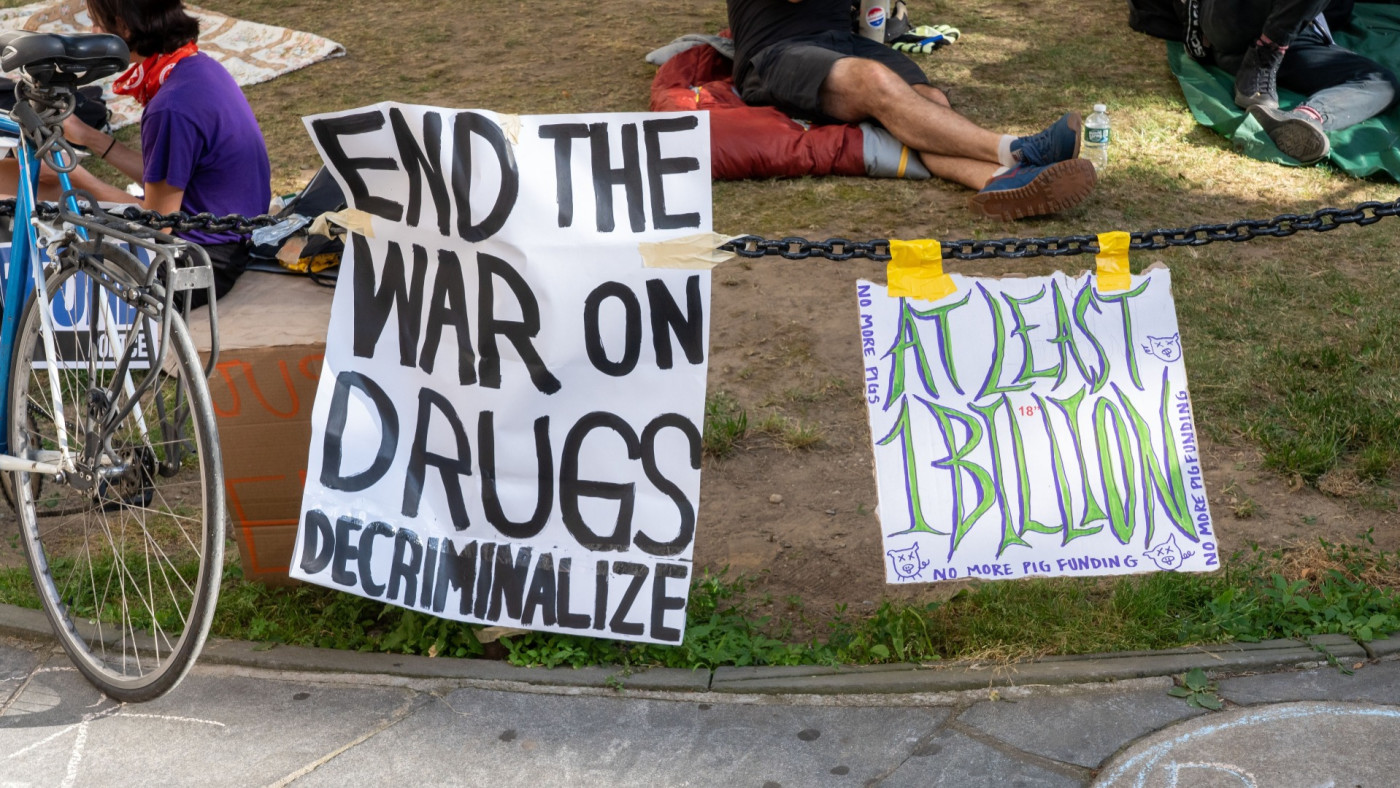 Approved by voters in November, the measure says the state will fine offenders and offer addiction treatment instead of prison time. By addressing drug use as a public health issue rather than a crime, this historic change takes "a sledgehammer to the war on drugs," says Kassandra Frederique, executive director of the Drug Policy Alliance.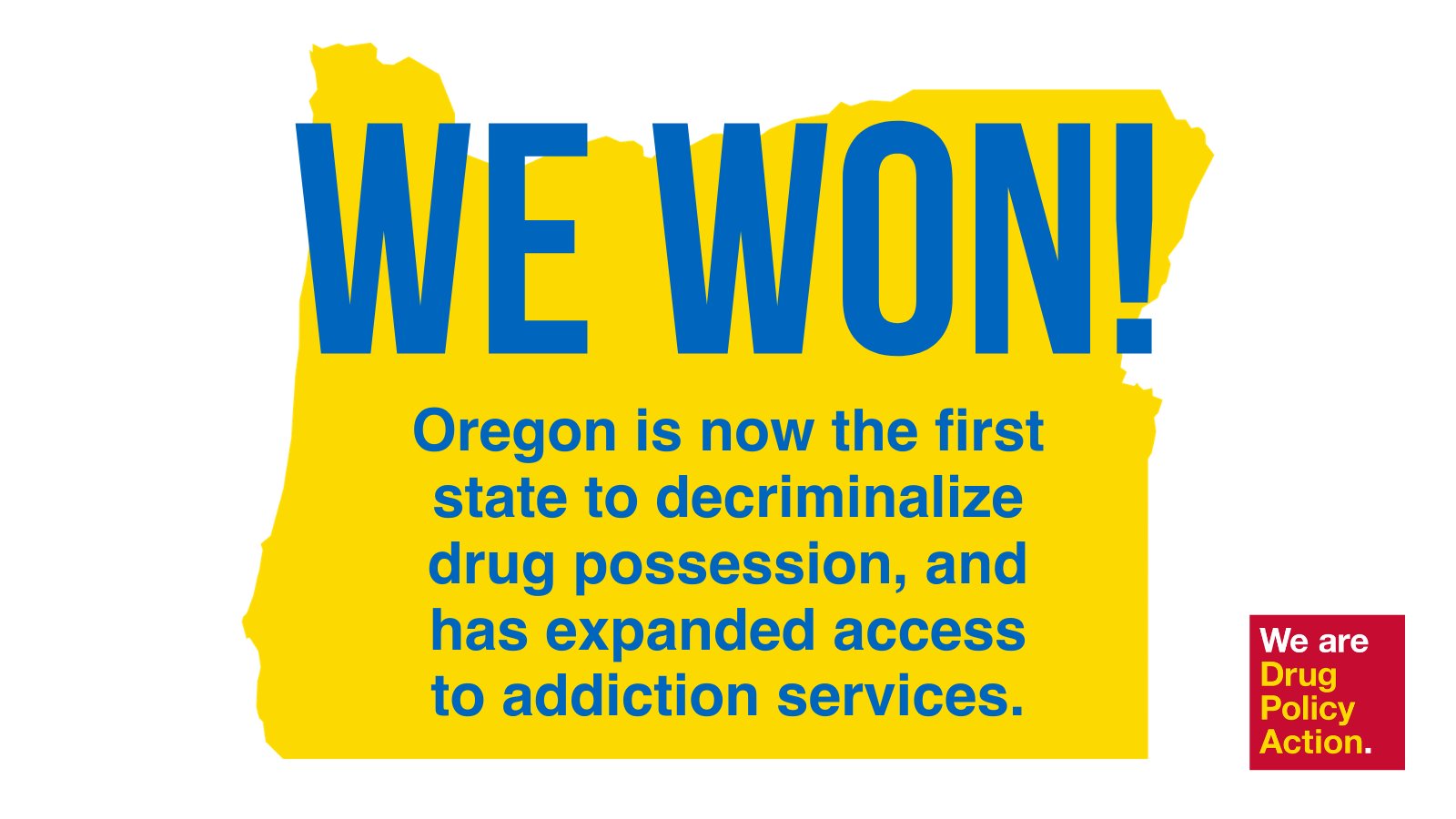 Drug users need help, not punishment, she says, yet drug possession is the most common reason for arrest in the U.S. This legislation disrupts the relationship between getting help and getting in trouble.
"As someone who was a social worker, I recognize that people make different choices when they want to make those choices," she says. "Punishing people has never been an effective deterrent when it's…
View original post 301 more words